lojay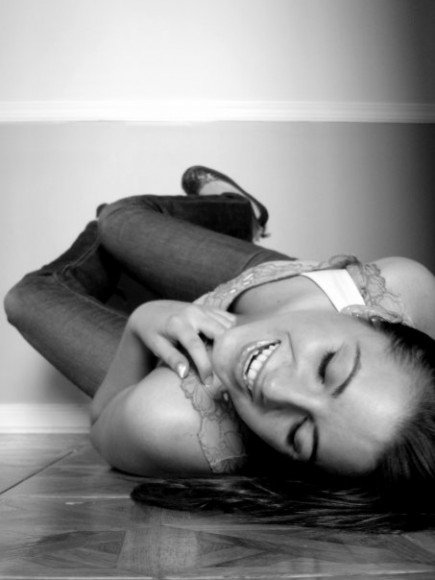 Top Friends
About Me
I am 20.
Born and raised in New Jersey.
In my deck of cards called life, I'm trying to turn my bad deal in the draw into a Royal Flush. This is my main focus.
My name is lauren.
I'm quite shy and soft spoken to most, but my mind lingers with thoughts and opinions.
I am a pessimist. My glass is always half empty. My window is always half closed.
I love art.

I am a story with blank pages. It is up to all of you to fill in those pages; I want to know everyone, and I want to leave some sort of impression on your lives, be it momentarily, or for the long shot.
| | |
| --- | --- |
| Name | Lauren |
| Gender | Female |
| Age | 20 |
| Location | Newark, NJ |
| Ethnicity | White / Caucasian |
| Interested in | Men |
| Status | Single |
| | |
| --- | --- |
| TV | man vs wild, the office, sex in the city |
| Quotes | "You Shouldn't mess with Graffiti writers. The longest recorded piece of graffiti was painted by a student in the toilets of his college, Changsha, China in 1915. It consisted of over 4000 characters criticising his teachers and state of Chinese society. After completing this masterpiece the student handed himself in and was paraded in front of the school and threatened with expulsion. The student was a 22 year old Chairman Mao. A graffiti artist who later founded the People's Republic of China and was responsible for the deaths of over 30 million people." Chiang Fang, Chinese Army Magazine, Dec 1968 |
Statistics